We publish 2+ podcasts every week, so choosing the best handful of them from the entire year was a challenge. In the end, though, here's what rose to the top. These are the podcasts that we saw referenced again and again, and heard our members chatting about for weeks and even months after they were published:
Richard Florida and the New Urban Crisis
Richard Florida is a University Professor and Director of Cities at the Martin Prosperity Institute at the University of Toronto, he's a writer and journalist, and he serves as senior editor for The Atlantic, where he co-founded and serves as Editor-at-Large for CityLab. He's also the author of a new book, The New Urban Crisis: How Our Cities Are Increasing Inequality, Deepening Segregation, and Failing the Middle Class-and What We Can Do About It.
In this interview with Chuck Marohn, Florida discusses the backlash to one of his most famous books, The Rise of the Creative Class, and the growth in inequality and economic segregation in American cities, which he cites as a much bigger problem than gentrification. Florida also shares his reaction to the presidential election and his thoughts about the future of the suburbs.
Chuck Marohn interviews Grace Potts of Ypsilanti, MI and Elias Crim of Valparaiso, IN, writers and editors for Solidarity Hall, a group blog, "a hospitable old hostelry, a mental oasis in the deserted landscapes that surround us." Solidarity Hall reflects on great thinkers like Jane Jacobs, Wendell Berry, and Dorothy Day to discuss issues of community, religion and social progress.
In this interview, Grace and Elias discuss the concept of communitarianism and cooperatives, as well as the problem with centralized systems and our partisan political structure. In this wide-reaching dialogue, Grace, Elias and Chuck contemplate how to build truly resilient communities where power rests in the hands of neighbors, and where economic prosperity is not the realm of the few, but shared by all.
Chuck Marohn interviews Pete Saunders, a planner and journalist who writes for Forbes, Business Insider and other publications, as well as his blog, The Corner Side Yard.
Pete lives in Chicago so this discussion kicks off with a conversation about baseball (especially the Cubs and White Sox) and the relationship of stadiums and teams to their surrounding neighborhoods. Chuck and Pete also discuss two fascinating American cities where Pete has spent time: Detroit and Las Vegas. Finally, they contemplate the shift of African American populations toward the suburbs and out of the cities, and what that could mean for this demographic.
Approaching a Divided America with Open Eyes
Chris Arnade, who writes for the Guardian, has a PhD in particle physics from Johns Hopkins and previously worked as a bond trader in New York City. Arnade has spent the last several years documenting addiction and poverty in towns across America.
In this powerful conversation with Chuck Marohn, Chris discusses why walking in neighborhoods that he was told not to visit in New York led him away from trading and toward his current role as a writer. He talks about a life getting to know people on the margins of society—people living in poverty and dealing with addiction—and the struggles of small towns in America.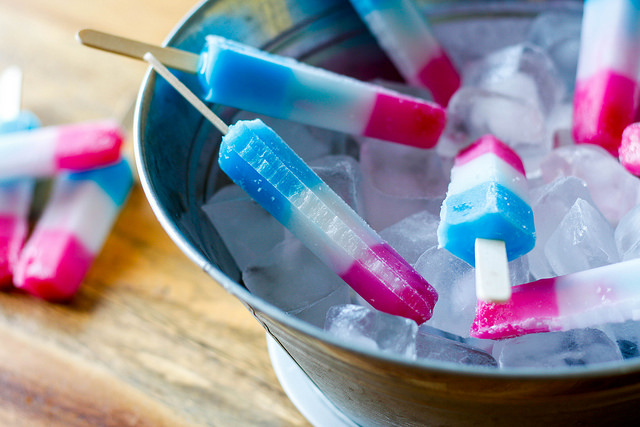 Aligning Profit Motives and Community Needs
Chuck Marohn interviews Catherine Fitts, Strong Towns member and founder of the Solari Report. Catherine served as managing director and member of the board of directors of the Wall Street investment bank Dillon, Read & Co. Inc., as Assistant Secretary of Housing and Federal Housing Commissioner at the United States Department of Housing and Urban Development in the first Bush Administration, and was the president of Hamilton Securities Group, Inc.
In this conversation, Catherine discusses her past leadership roles and how that has influenced her outlook on building investment and wealth—not just for individuals—but for communities as a whole.
Why a Simple, Frugal Life Will Make You a Happier Person
In this podcast episode, Rachel Quednau interviews her colleague Kea Wilson about her journey to financial freedom and personal resilience. Kea talks about how she paid off $25,000 in college debt in less than a year and how a mindset of financial frugality and saving over spending has stayed with her since. By finding joy in low-cost, productive, simple activities and adopting a lifestyle aimed at happiness, not consumption, Kea is charting a path of personal and community resilience. We can all learn something from it.
Let us know your favorite 2017 podcasts in the comments!