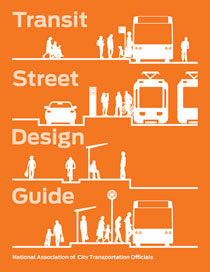 Strong Towns members are the hands and feet of this movement. They are activists, leaders, and neighbors who share and implement the Strong Towns message wherever they live.
We want to give our members the tools to spread our message far and wide. We know many of you love to read and access new ideas through books (as evidenced by the large amount of people who just joined our book club). With that in mind, we've partnered with Island Press, an urbanist and environmentally focused publishing house that shares many of our values, to give our members discounts on select book titles that will equip them to go out and build Strong Towns.
You can view the available books on the right, or visit our Publications page anytime to see the list.
A special thanks to our friends at Island Press for extending this generous offer to our members. We have thoroughly enjoyed working with Matt Solomon, Jaimie Jennings and the team at Island Press.
Just fill out the form below and you'll receive an email with the discount code.